If you come across a nice/interesting/creative campaign on your platform you have the possibility to feature this campaign on the main page of the platform. If possible new campaigners browse through the platform a good example campaign can be an inspiration and motivation.
Please follow these steps. 
1. Go into the campaign in the backend of your P2P.
2. Scroll to the end of this page until you can see the button 'Legacy Campaign View' and click on it. Please don't mind the design. It is a bit confusing since this is still or old backend.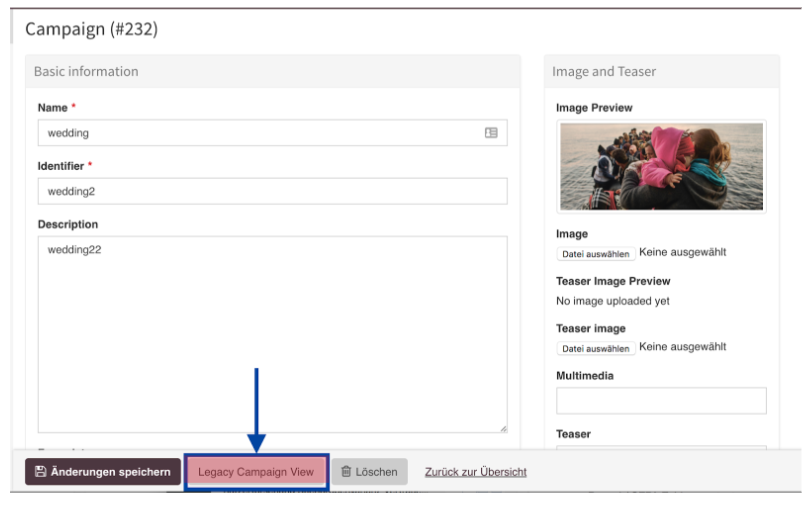 3. Scroll down in the old view and tick the box for 'featured'.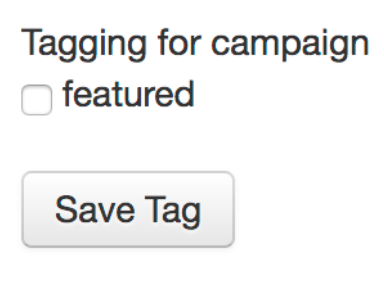 That was it! Now the campaign will be featured on the main page.