Setting up a new campaign on your Employee Giving platform is done in few steps. 
Please go to the backend of your EGP and click on 'Create new campaign' in the upper right corner in the 'Campaign' tab.

Basic Information
In the section 'basic information' you will need to add information to the following fields:
Name
This will be the name of your campaign, which will be visible on the campaign page.  
Identifier
This is the ID of your new campaign and shouldn't be adapted after the creation of the campaign. It will be used in the URL to get to your campaign. Please only use letters (small) and no special characters.  
Description
In this part, you have the possibility to present your campaign in more detail. This text will be shown on the campaign page and has the purpose to excite your donors about the campaign.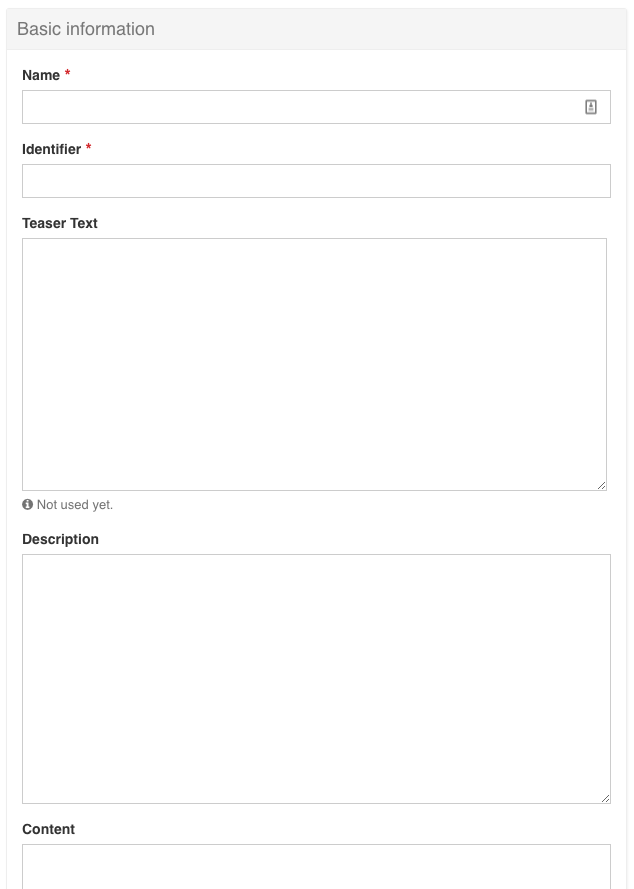 Images and Teaser
Please add meaningful images to your campaign in this part. Next to the main image, you can also upload a teaser image.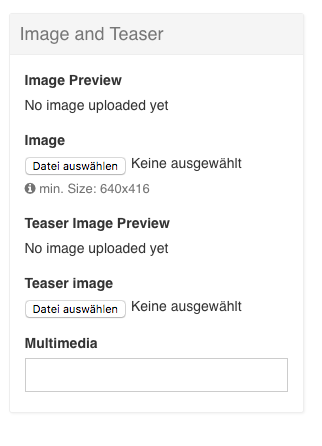 Target Amount
Target Amount
In this field, you determine the target amount you would like to raise for your campaign.  
Matching Gift Factor
If you have a campaign in cooperation with a Corporate Partner, the partner has the possibility to double the raised total donation amount. This would mean a Matching Gift Factor of 2. (Currently we can only support the matching gift factor 2).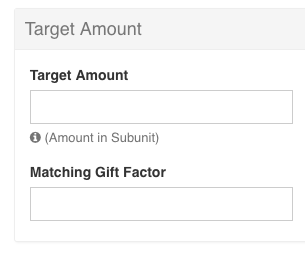 Total Amounts
This section will be filled automatically when the first donations are being made for the campaign. Please do not fill out anything here. 
Relations
In this section, you can determine for which purposes and partners this campaign shall be shown. This way you can steer, that for a specific campaign all donations will be allocated to the correct purpose. 
For all other parameters in this section you can take the default.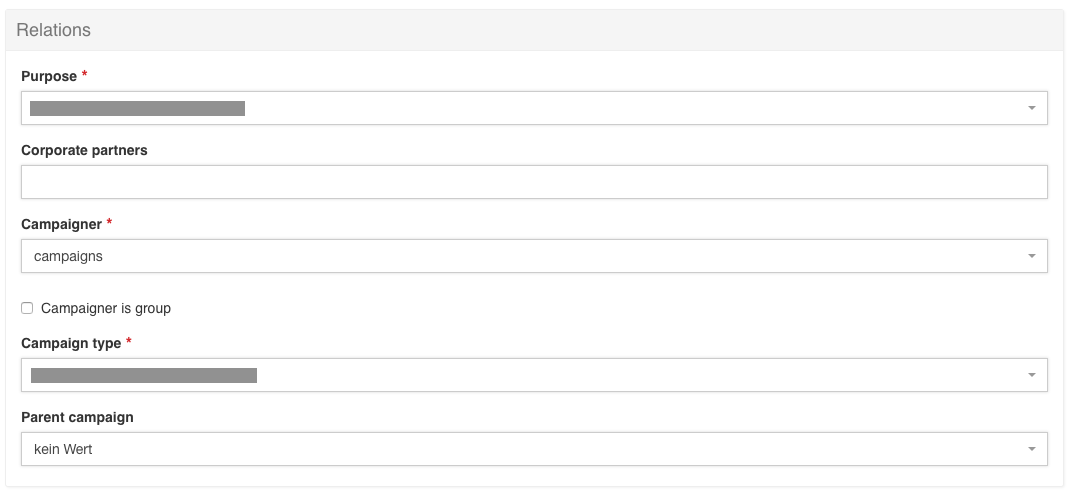 Employee Giving Parameters
This is an important part if you have multiple beneficiaries on your platform. With these parameters, you set the default beneficiary/currency/country this campaign has. Meaning that if a donor chooses a combination of country and currency that does not apply to a beneficiary you have added in the backend, it will use the default beneficiary for this campaign.  

In case you have questions regarding the set up of campaigns for your Employee Giving Platform, please send us a mail to support@raisenow.com. 
TIP: This article explains how to create content in different languages.